Open Parallel presents the 6th consecutive
Multicore World conference
Wellington, New Zealand. 20,21,22 February 2017
MW2017 offers an informal environment with an emphasis on interaction and the value of information exchange between peers.
Conference Programme
Purchase Ticket(s)
What's it All About
Multicore World: a think tank to answer Big Questions, together!

When and Where
6th Multicore World


20th - 21st - 22nd February 2017 - Wellington, New Zealand
Venue: Shed 6, Wellington's newest convention venue, nestled on the waterfront.
Some of the awesome speakers lined up for MW2017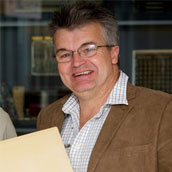 Dave Jaggar
Former Head of Architecture Design - ARM, New Zealand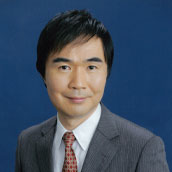 Satoshi Matsuoka
Professor, Tokyo Institute of Technology and Fellow, Advanced Institute for Science and Technology, Japan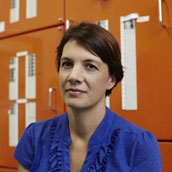 Prof. Michelle Y. Simmons
Director, Centre for Quantum Computation & Communication Technology, UNSW, Australia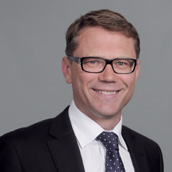 Hon Paul Goldsmith
Minister of Science and Innovation & Minister for Tertiary Education, Skills and Employment, New Zealand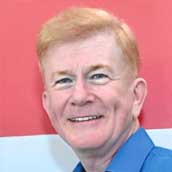 John L. Gustafson
Visiting Scientist, A*STAR and Professor, National University of Singapore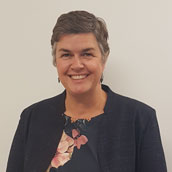 Victoria Maclennan
Managing Director, OptimalBI, New Zealand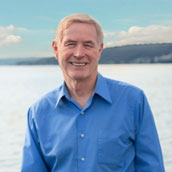 Tony Hey
Chief Data Scientist, Science and Technologies Facilities Council, UK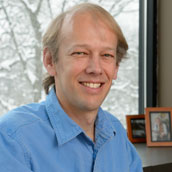 Pete Beckman
Co-Director, Northwestern-Argonne Institute for Science and Engineering, Argonne National Laboratory, USA.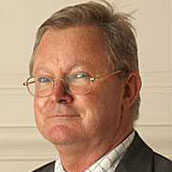 Michael J Kelly
MacDiarmid Institute for Advanced Materials and Nanomaterials, VUW, New Zealand, and Department of Engineering, University of Cambridge, United Kingdom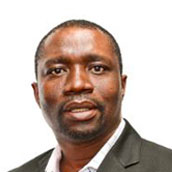 Dr. Happy Sithole
Director, Centre for High Performance Computing, South Africa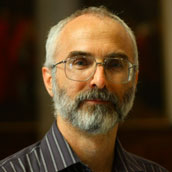 Paul McKenney
IBM Distinguished Engineer, IBM Linux Technology Center, USA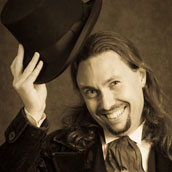 Paul Fenwick
Managing Director Perl Training, Australia
SPONSORS
Without the support of our sponsors, events such as Multicore World 2017 would not be able to proceed. THANK YOU.
Tickets
6th Multicore World



Important Notes: All prices shown are in New Zealand Dollars and exclusive of GST (+15%).
International Credit Card and Direct Deposit options.

Full ticket includes

Full access to sessions from 8:30 am to 5:30 pm.
All day meals included (morning tea – lunch – afternoon tea).
Evening events (Drinks and Nibbles, 20th - 21st - 22nd, 5:30pm to 7:00pm)
***********************
DISCOUNTED RATES are available on request: Open Parallel is committed to ensure that Multicore World is as open as possible. We are creating a broad and inclusive ecosystem and will be happy to provide you a with a discounted ticket upon request (subject to availability). To request a voucher for a discounted ticket write to info@multicoreworld.com and please explain how would you benefit from Multicore World and what could be your contribution.
Enquiries
For information about Multicore World 2017 and its workshops, sponsorship and partnership opportunities, or any other aspects, contact: Nicolás Erdödy, Conference Director, (nicolas@multicoreworld.com) or use the form provided.

"Multicore World" is an initiative of Open Parallel Ltd.
Details
(+64) 27 521 4020
info@multicoreworld.com

Open Parallel Ltd.
New Zealand